Our planning process started with developing goals.
In turn these goals would point to the direction for creating specific plans. Our initial goals were:
Safety.
Using FAA guidelines and regulations, which would be a major factor in all future grants, we would strive to: (1) separate aircraft and automotive traffic; (2) reduce local aviation hazards through tree-topping, road moving, brush clearance, animal control and zoning regulations; (3) establish the best possible navigation aids compatible with our size and revenues; and (4) provide for security and emergency services.
Diversity.
As a public, general aviation facility, we would strive to provide a comprehensive support posture for all users including recreational flying, commercial operations, and aviation-related light industrial facilities.
Economics.
Whatever our plans, operating costs must be supported with local revenues; capital costs would maximize the use of governmental grants and private source funds. The transition from the current posture must conform to cost-effective practices.
Expandability.
Throughout the planning process, all features must be designed to have flexibility and expandability to conform to future changes in technology, customer/user mix, and economic trends. This will include runways/taxiways, navigational aids, hangar facilities and infrastructure.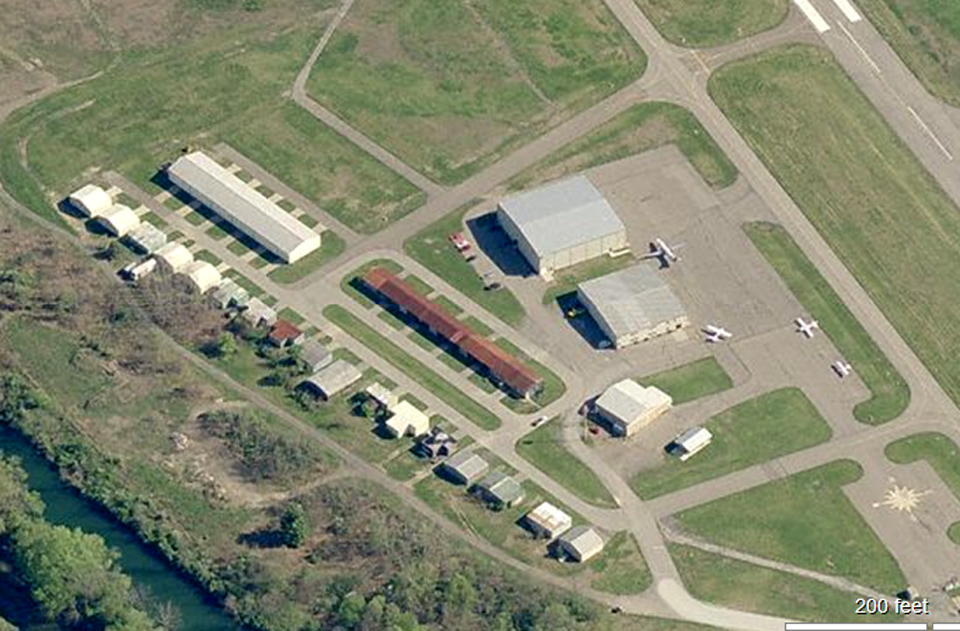 This picture provides an overview of the previous (pre-2012) facilities at the Zelienople Airport.
A glance reveals that taxiways and roadways are not in conformance with the "Planning Goals" stated above. A closer examination reveals that the roadbeds under the taxiways would not endure the heavy loads of construction vehicles used during the construction of additional facilities.
A closer look at the hangar facilities reveals that over one half of them have succumbed to the wear and use of many years.
They simply must be replaced.
There are other hangars that do not have extensive wear; however, there must be consideration for feasibility of moving them, replacing them, conserving them and how their present location aids or hinders the overall built-out plans for the airport.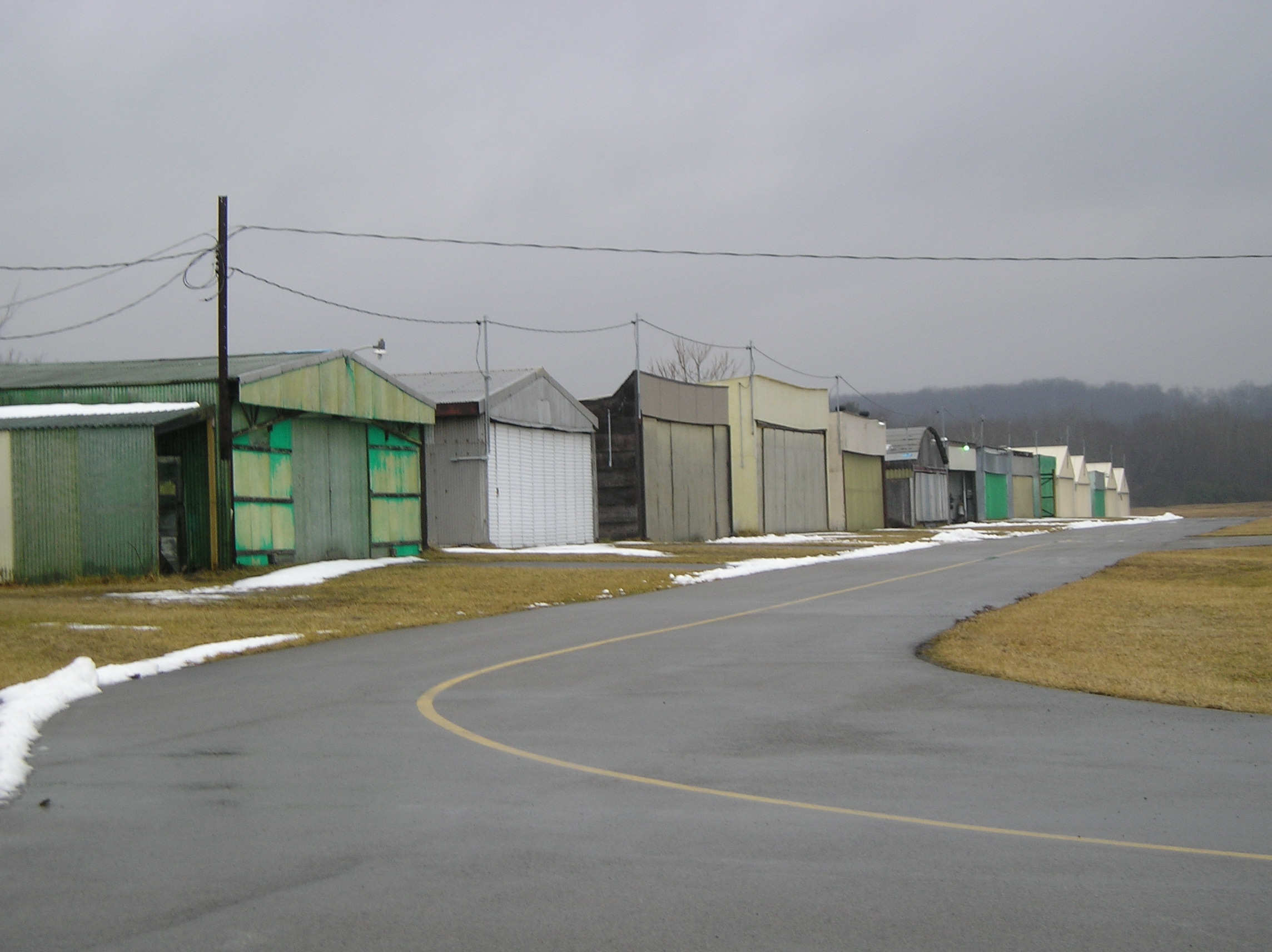 Overview of the Planning Process
In response to audits and inspections of the PA Bureau of Aviation (BOA) and the Federal Aviation Administration (FAA), simple plans were prepared by the airport staff prior to 1987.
In 2001, the BOA / FAA gave us a $43,000 planning grant for a professionally prepared plan that would consider the future needs and uses of the airport. A contract was awarded to Kimball Engineering, a highly recognized firm in aviation engineering and planning, for this purpose.
The early stages of the planning process involved the formation of several advisory committees representing nearby residents, pilots, township and borough officials, and surrounding businessmen. A large amount of data was collected representing eastern Beaver County, western Butler County, and the requirements of the Federal Aviation Administration for these demographic areas.
In 2006 a comprehensive Zelienople Airport Plan was approved by the ZAA, BOA and the FAA. Immediately applications for grants were made, approved, and applied to runway rehabilitation, aviation navigational aids, and elimination of aviation hazards.
From 2006 to 2012 aviation related improvements have been made as funds were available. Implementation of detailed plans, conforming to "The Planning Goals" described earlier were elusive because of (1) lack of funding; and (2) the lack of public water and sanitary sewage.
This literally prevented the building of facilities such as roadways, hangars and an airport infrastructure.
With almost 10 years of non-accomplishment in the areas of infrastructure, the ZAA took two actions: (1) the capital costs of replacing and expanding hangar capacity would be done through the use of private capital; and (2) the issues dealing with public water and sanitary sewers were taken to state and federal courts … with favorable decisions for the airport.
At the current time new roads, sewer and water lines, storm water facilities and hangars have been built and additions are under constructed.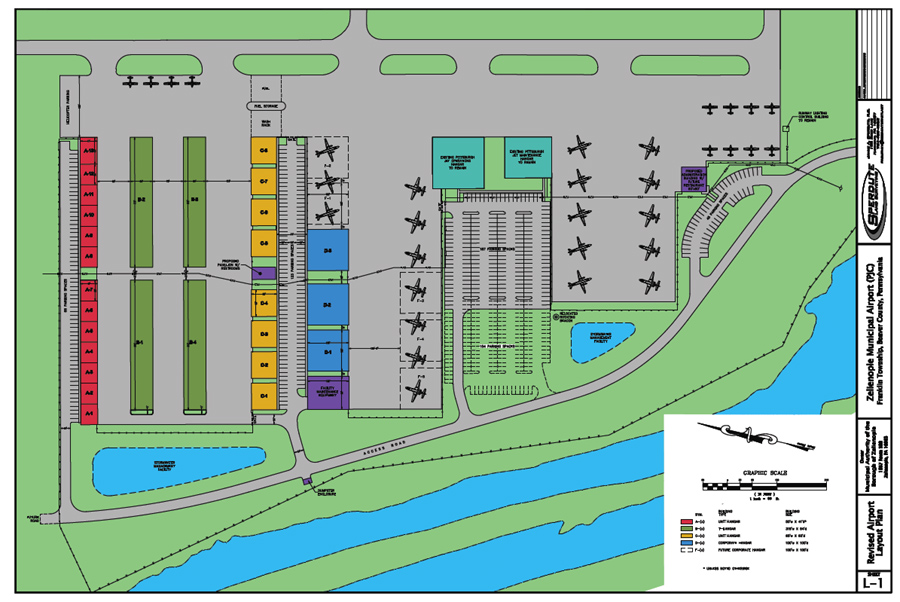 Airpark and Commercial Areas of the Airport Expansion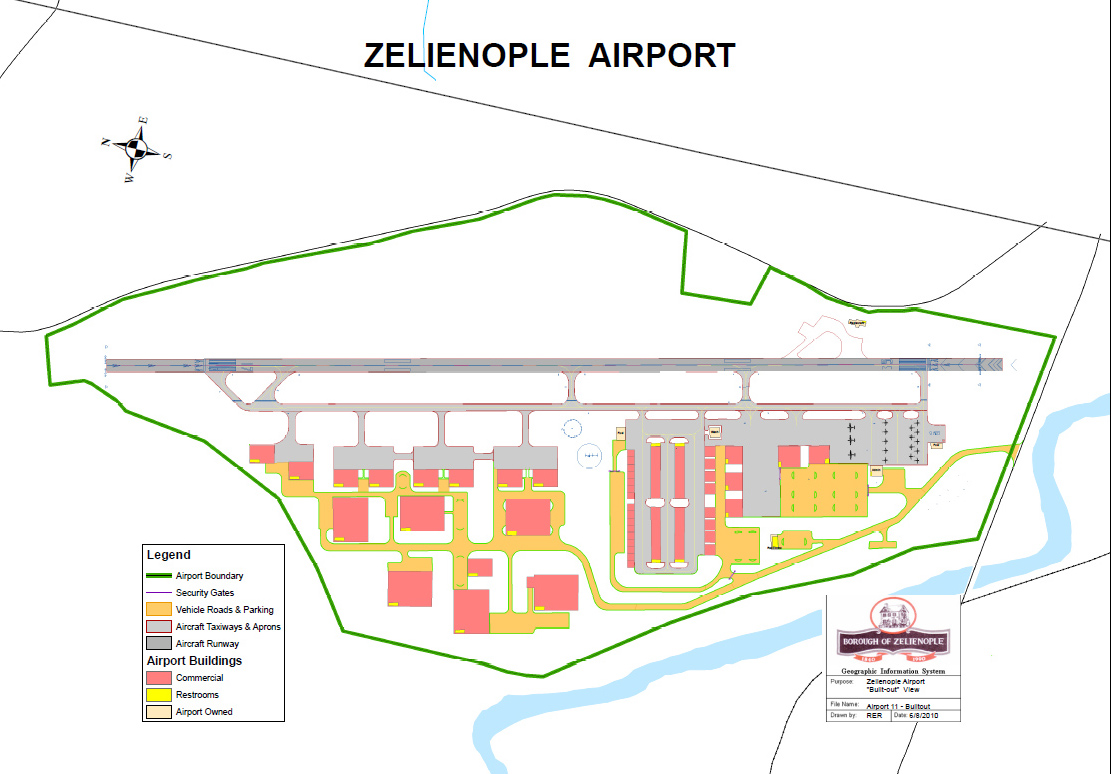 "Artist's Sketch" of a Built-Out Version of the Zelienople Airport
As the planning process becomes more detailed, hangar specifications are being designed. Basically there are T-hangars and box hangars of various sizes as shown below: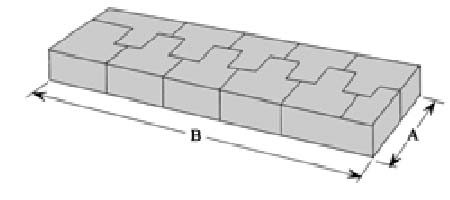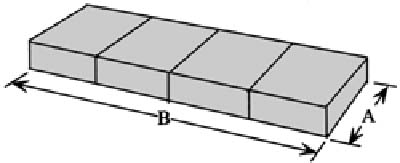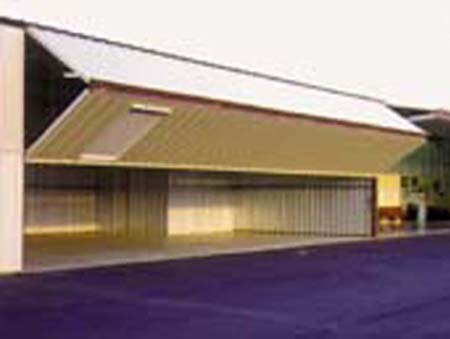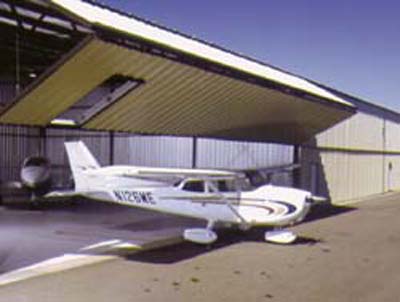 Expansion Plans
In 2015 -2016 the emphasis was: (1) continuing hangar construction [ see The Changes ]; and (2), acquire more land for runway safety and runway expansion.
Since 2016, we have been engaged in the relocation of Route 288. In 2019 we are nearing completion of the 1,000,000 cubic yard excavation / land fill with this project. Engineering plans are being developed for runway / taxiway rehabilitation. We expect airport property to grow from about 300 acres to 600 acres; and the runway to expand from 4,933′ X 75′ to 5,655′ X 100′.