Zelienople Municipal Airport
Just North of Pittsburgh in Zelienople, PA
ZELIENOPLE MUNICIPAL AIRPORT (KPJC)
Zelienople Municipal Airport (ICAO: KPJC, FAA LID: PJC) is a public airport in Beaver County, Pennsylvania, a mile west of Zelienople, a borough in Butler County, Pennsylvania, in the Northern Pittsburgh metropolitan area. The airport is owned and operated by the Zelienople Airport Authority. 
It serves Southern Butler County (including Cranberry Township and Wexford) as well as Northern Allegheny County. The airport is located a few minutes drive from Interstate 79. The airport began service in 1958, and is one of many medium-sized airports north of Pittsburgh.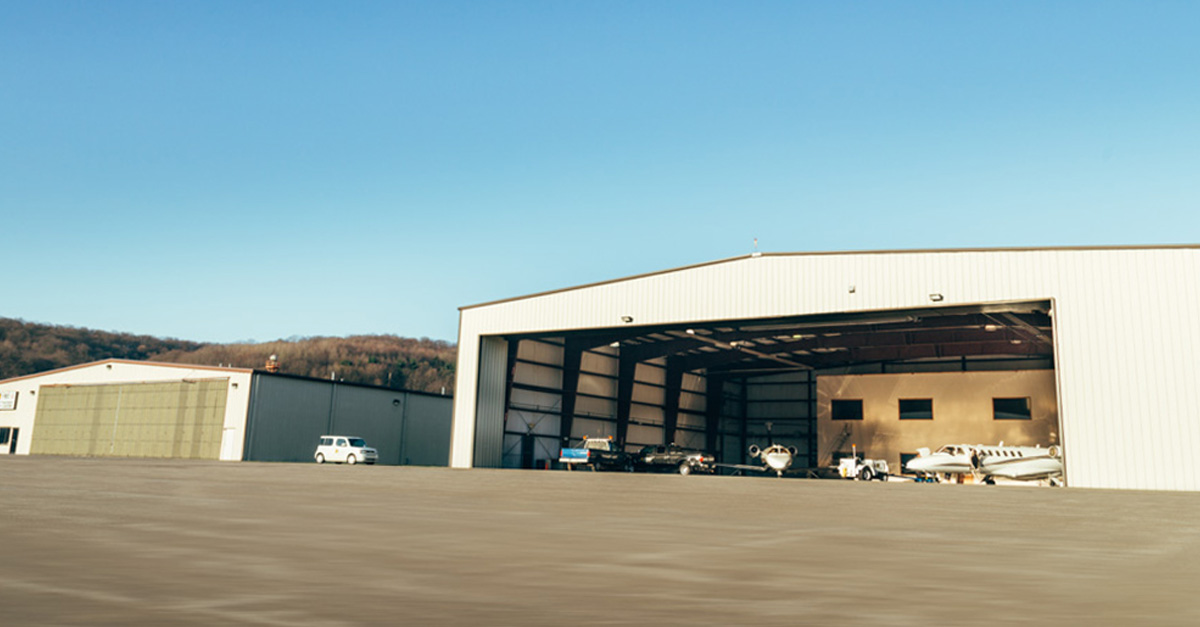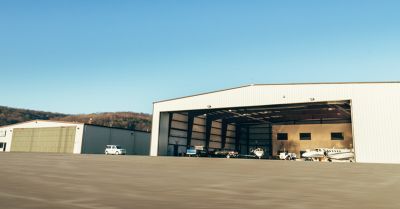 IMPORTANT INFORMATION
FAA Identifier – PJC

Coordinates – N40°48.12′ / W80°9.65′

Surveyed Elevation – 897 feet MSL

Lat/Long – 40-48-07.1000N 080-09-39.1000W

Variation 09W (2000)

Time Zone UTC -5 (UTC -4 during Daylight Saving Time)

Variation 09W (2000)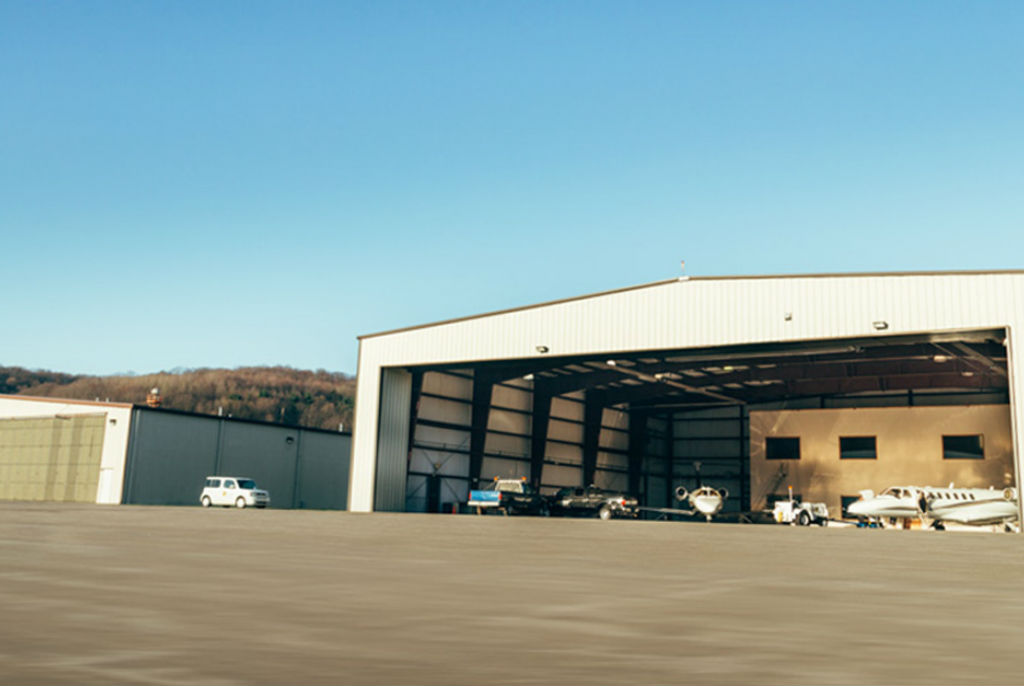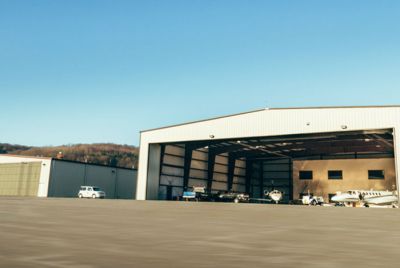 Airport use: Open to the public
Activation date: 03/1958
Control tower: no
ARTCC: CLEVELAND CENTER
FSS: ALTOONA FLIGHT SERVICE STATION
NOTAMs facility: AOO (NOTAM-D service available)
Attendance: MON-FRI 0600-2200, ALL SAT-SUN ON CALL
FOR ATTENDANT SAT-SUN CALL 724-452-4719.
Wind indicator: lighted
Segmented circle: no
Lights: ACTVT REIL RWY 17 & 35; MIRL RWY 17/35 AFT 2200 – CTAF. PAPI CONS & MIRL OPER DUSK-2200.
Beacon: white-green (lighted land airport)
Operates sunset to sunrise.
CTAF: 122.9
WX AWOS-3PT @ PJC (Zelienople): 118.45 (724-452-5304)
PITTSBURGH APPROACH: 124.75
PITTSBURGH DEPARTURE: 124.75
WX AWOS-3PT @ BTP  (Butler County) (10 nm E): 121.450 (724-586-6434)
WX AWOS-3PT @ BVI (Beaver County) (11 nm W): 118.35 (724-843-1024)
WX AWOS-3PT @ UCP (New Castle) (18 nm NW): 124.175 ((724) 652-4184)
WX ASOS at PIT (19 nm S): PHONE 412-472-0145